Angela Dutson
Bernard Thiry
Birgit Graf
Chuck Haefner
Susan Harrington
David Bartollini
Sabine Christine Eiseler
Dieter Bigler
Catie Decker
Julianna Lichatz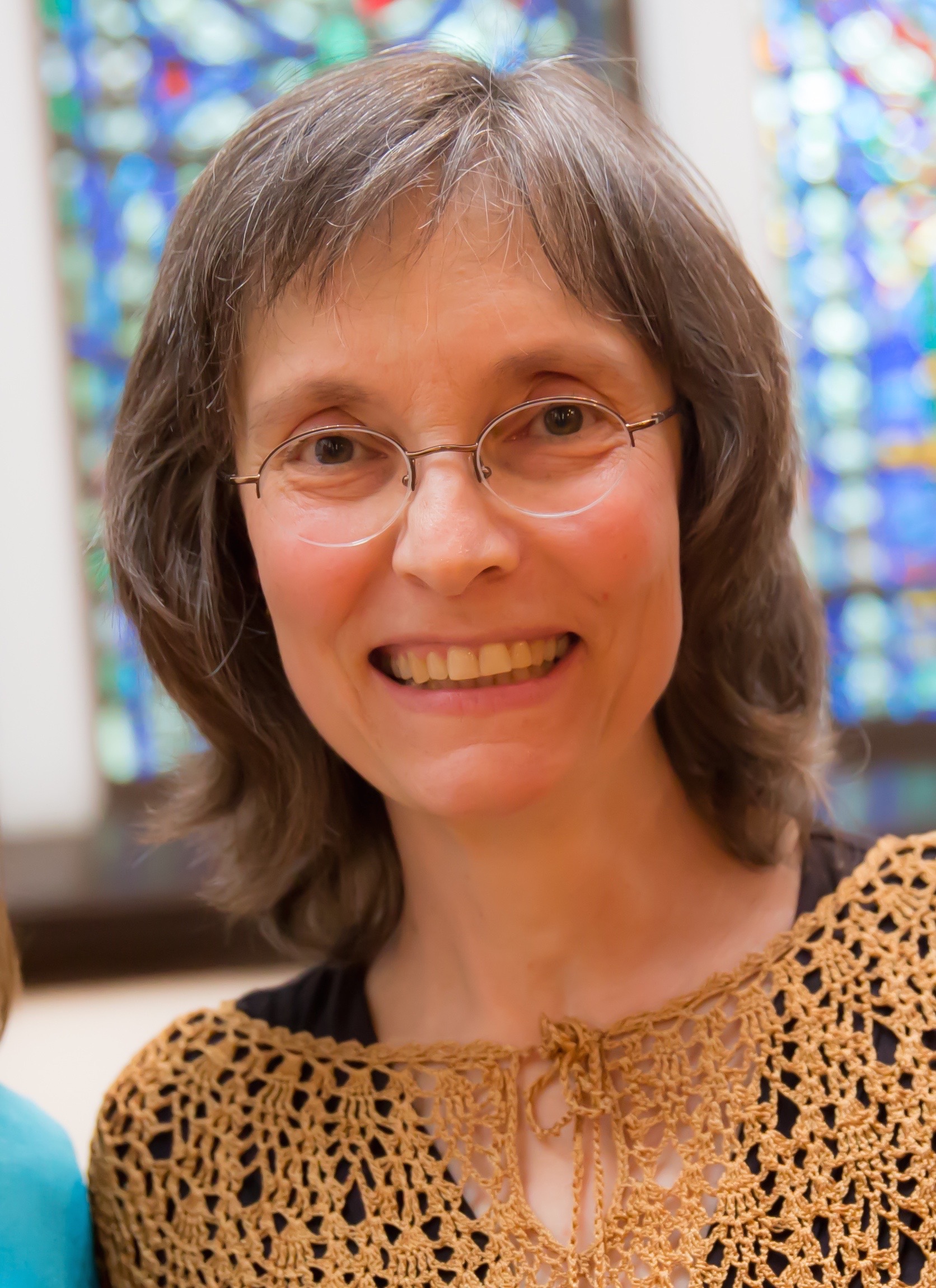 Jane Swain
John Saccone
Katie Moran
A movement and dance teacher for almost 20 years, Katie is a stellar athlete, and has played a key role in Spacial Dynamics international peace festivals, "Hands in Peace." She is a senior instructor of the Spacial Dynamics Institute, a Movement Educator at the Austin Waldorf School, and mentors nationally and internationally.
Kim LeBas
Kathrin Wünsch
Klaus Lander
Lisa Meisinger
Leo Sanchez Leon
Maggie Paholak
Will Crane
Angelica Reeve
John Ryan
Susanne Wanke
Konrad Graf
Ursula Schaller
Bill Keener
Damian Gallardo
Joyce Gallardo
Valerie Baadh
Mark Judelson
Christina Spitta
Heather Chappellet Lanier
Heather is an international Spacial Dynamic Level III Trainer and a Registered Somatic Movement Therapist. She leads workshops and provides private consultations and coaching, utilizing the movement discipline of Spacial Dynamics®.
She employs the awareness-augmenting approach of Spacial Dynamics, featured in the landmark books The Fourfold Path to Healing, and Still Moving, to help individuals enhance their personal and professional lives and relationships. Heather is the developer of the Women's Wellness Retreat concept, and has been offering these renewal opportunities from her home on Hill of the Hawk Farm for nearly two decades.
Otto Karkus
Fonda Black
AnnaJo Doerr
Les Tulloch
Marita Tulloch
Gerry LoDolce
Scott Springer
Abigail Reid
Liz Wallace
Tyler McDonald
Monica Oddino
Graham Oslund
Tess McGinley
Jane Williams
Jane has been working as a registered physiotherapist in Canada since 1986, and is the director of the 19 th Street Physiotherapy Clinic in Vancouver. Jane is an international Level III Trainer in Spacial Dynamics®and a certified Spacial Dynamics® Movement Therapist.
Jane's professional studies and interests in complementary health form the basis for her own self-development and the integrative approach in her work. Her work incorporates over 30 years of experience in working with women with trauma, stress, poor sleeping patterns, osteoporosis, childbearing, and menopause. Besides her private practice, she also leads Women's Wellness Retreats with her colleagues in Canada and New Zealand.
Michael Lansky
Sabine Hoffman
David Gallardo
John Takacs
Whitney McDonald
Thom Schaefer
Michele Arsenault
Carmel Murphy
Cory Waletzko
Sasha Manacas
Johanna Kalkreuth
Dennis Innes
Hunter Toran
Jeremy Moore
Li Chun Yu
Bev Thompson
Heather Brown
Beate Stolz
Aldo Lavaggi
Mark Frizzell
Beth Ingham
Jonathan Snow
Michael Foster
Gogo Young Murrell
Jimmy-Jet Klansnic
Zena Kocher
Thom Routt
Monika Schmidt
Daniela Mancini
Davide Longo
Manuela Calzavara
Cristina Dal Zio
Marco Rossetti
Pat Mouton
Ina Pape
Jason Burnstein
Isabel Röhm
Zsuzsanna Lőrincz
Frank Stanley
Cintia Estrada
Oscar Sanchez
Alejandro Dambrosi
Gabriela Morales
Maria Göpffarth
Katharina Ungerer
Agnes Papp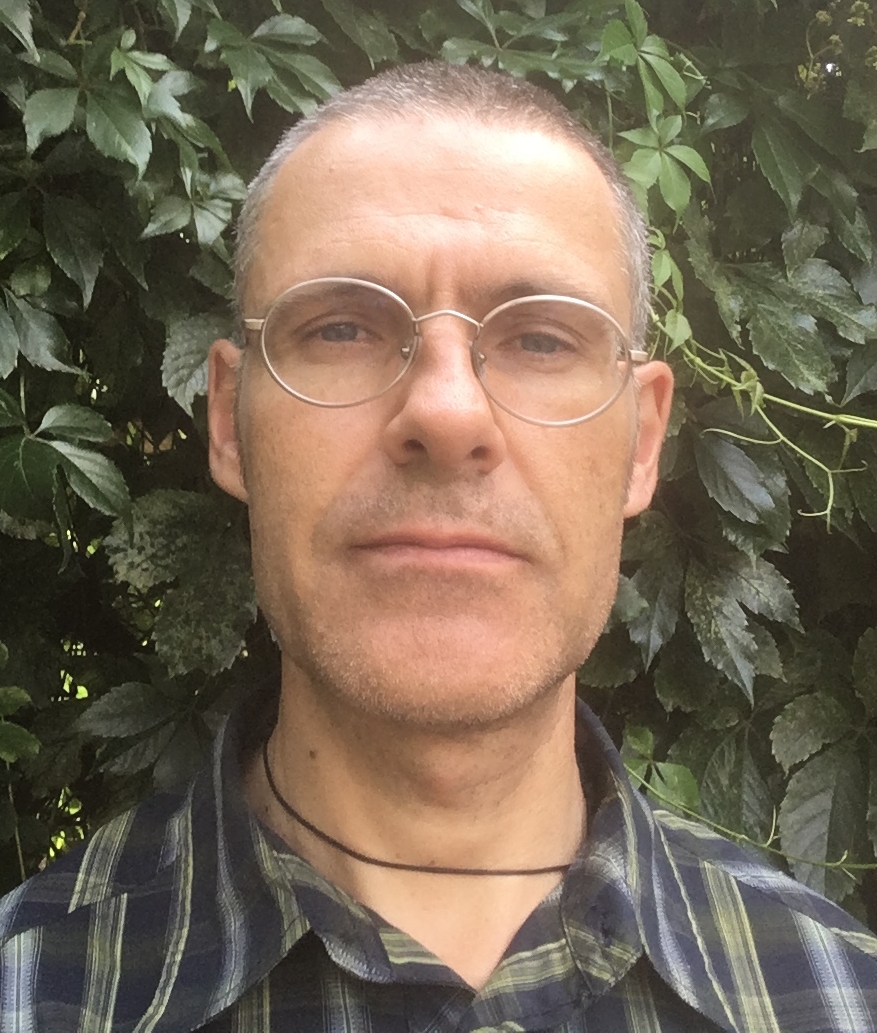 Jack Searchfield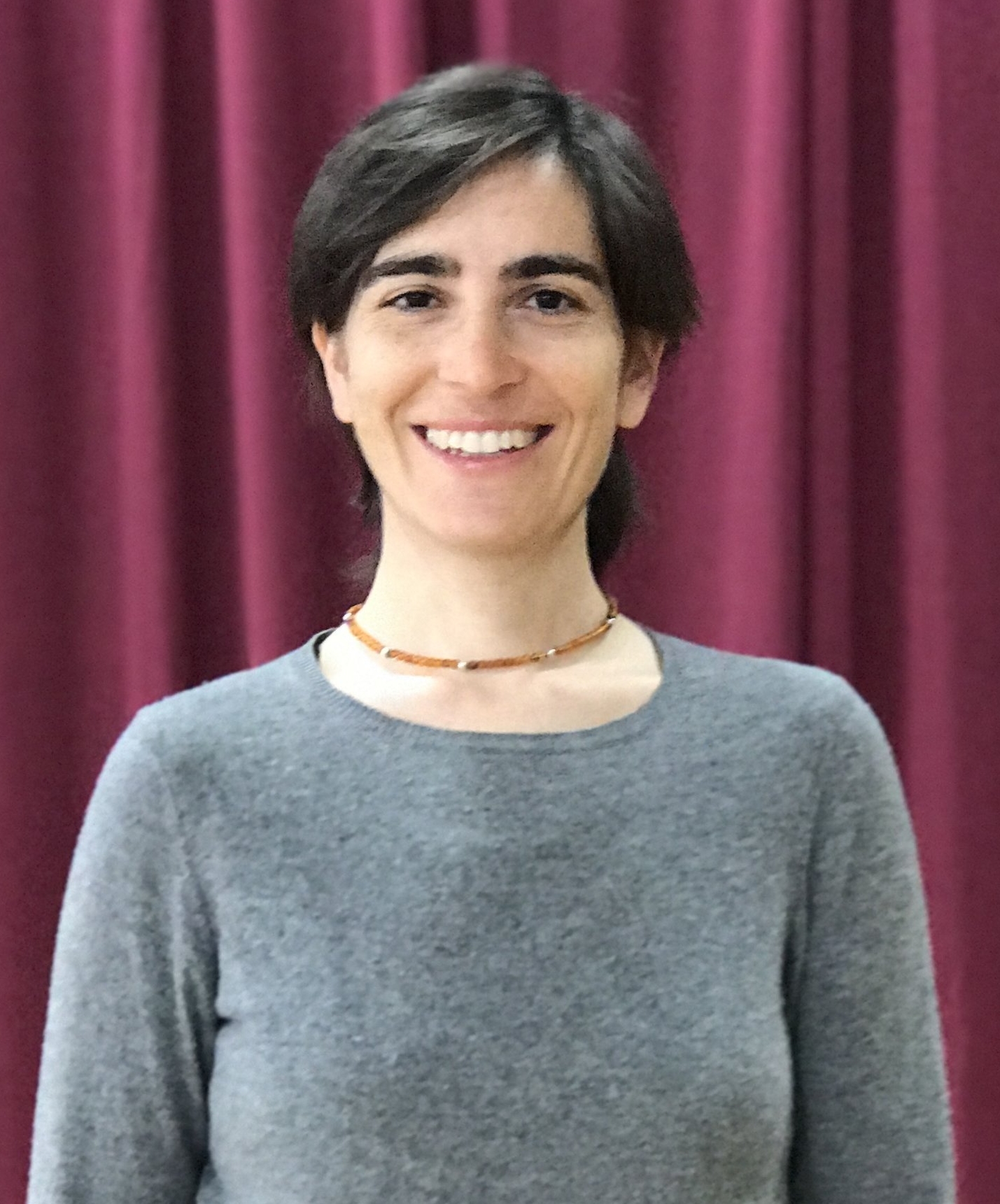 Angelica Leonelli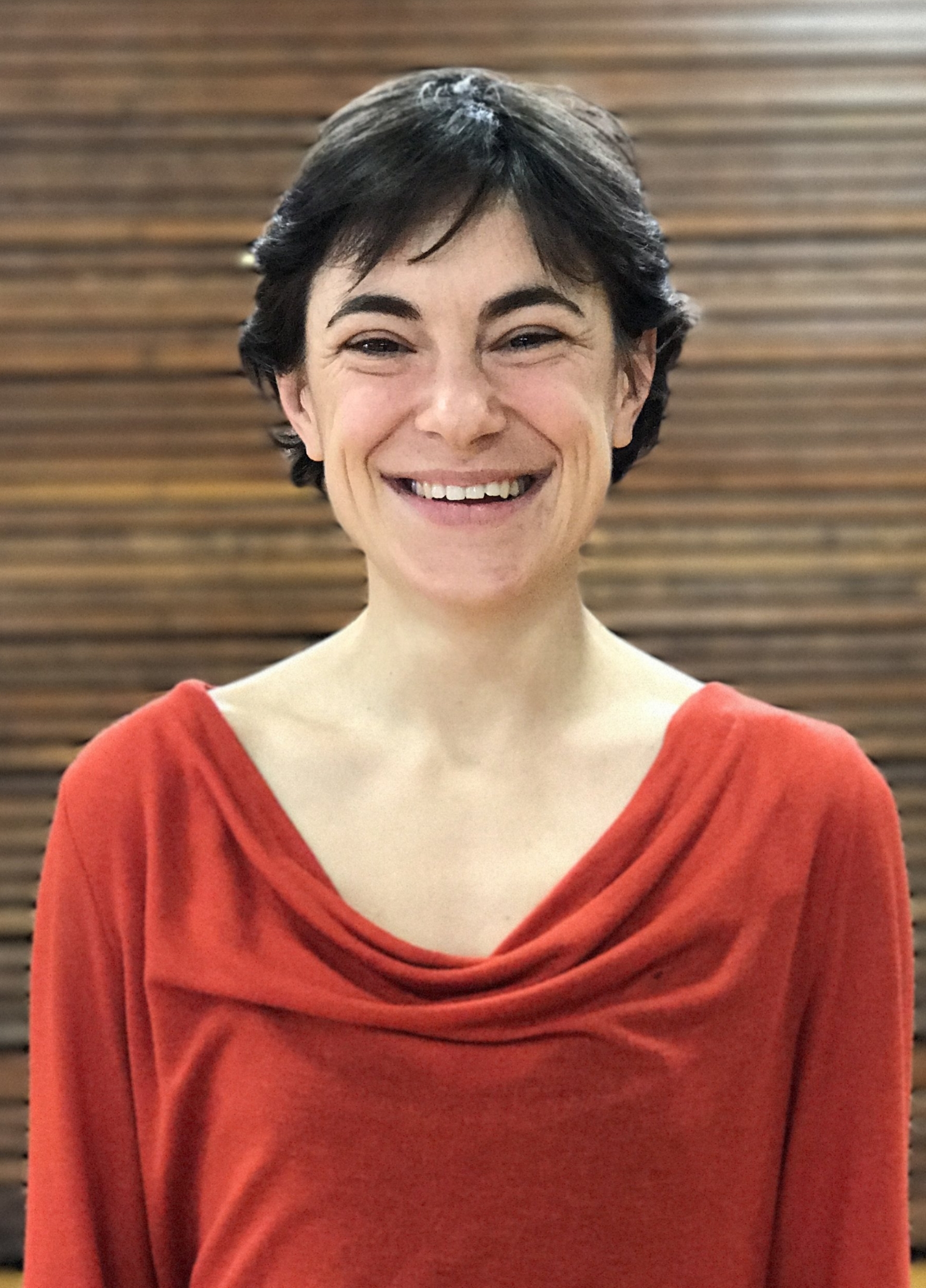 Laura Bisognin Lorenzoni
Yifen Chang
Lynn St.Pierre
Israel Sostrin
Chun Yuan Chen